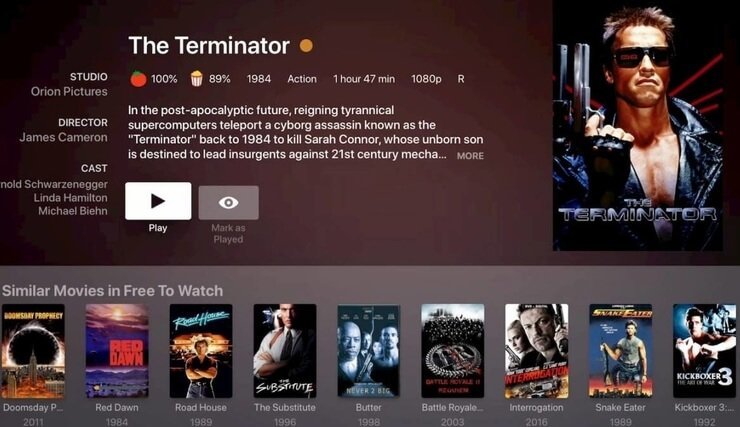 Plex has officially launched its streaming service, which offers thousands of TV shows, movies and documentaries from major studios like Lionsgate, MGM, Warner Bros. Domestic Television Distribution and Legendary.
"Starting today, Plex will deliver more content to more countries than any other free streaming service to date," the company said in a post that was released earlier today.
The free service which is ad-supported works across all devices that support Plex. All you need is a free Plex account to access your favorite movies and TV shows.
Though there are other streaming platforms with similar offerings on the market, what makes Plex's service unique is that unlike other competitors, anyone with a free Plex account from outside the United State can also stream content for free – Plex streaming service will be available in over 200 countries.
"Plex was born out of a passion for media and entertainment, and offering free ad-supported premium movies and TV shows is just the latest step in our mission to bring all your favorite content together in one place," said Keith Valory, Plex CEO. "What started more than a decade ago as a passion project to make accessing media on connected devices easier has evolved into the most comprehensive streaming platform in the industry, used by millions of people around the world."
---
Subscribe to our Weekly Newsletter featuring the biggest tech stories of the week. For the latest tech news and updates, Follow us on Facebook and Twitter.
---