We may earn a commission for purchases using our links. Learn more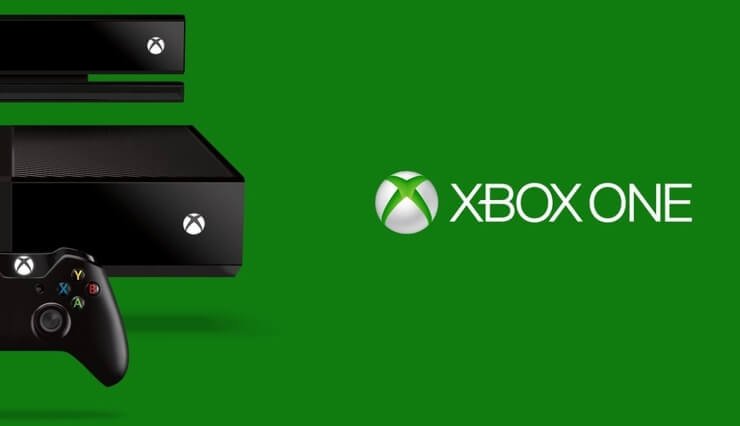 ---
Every device has a MAC address which is a unique twelve-digit alphanumeric code.
In order to join a restricted network, you may need to find your Xbox One unique MAC address.
Most consoles with wireless capabilities will have two MAC addresses, one for the wired, and one for the wireless connection.
---
MAC (Media Access Control) address is a twelve-digit alphanumeric code unique to every network-compatible device which can connect to a network. Every device in the world has a MAC address and that includes Xbox One.
Finding your MAC address is essential for registering your Xbox One on restricted wireless networks. Fortunately, the process is simple and can be done with just a few clicks
Check out the related products mentioned in this article:
To find the MAC address of your Xbox One console, follow these steps:
Navigate to Settings.
In the Settings page, select Network.
Select Advanced Settings.
You'll see the MAC Address for your Xbox One (Wired MAC and wireless MAC) displayed in a format like 34:CD:45:EF:67:GH.
You may like: How to save images on a Chromebook
---
Get the best tech deals, product advice and more! Sign up for our Newsletters and follow us on Facebook, Twitter, LinkedIn, Flipboard, Pinterest, and reddit.
---
About King Osaghae
King Osaghae is the managing editor at TechZerg, meaning that he oversees all the articles TechZerg produces. He's been writing about tech-related topics and trends since 2018.
---